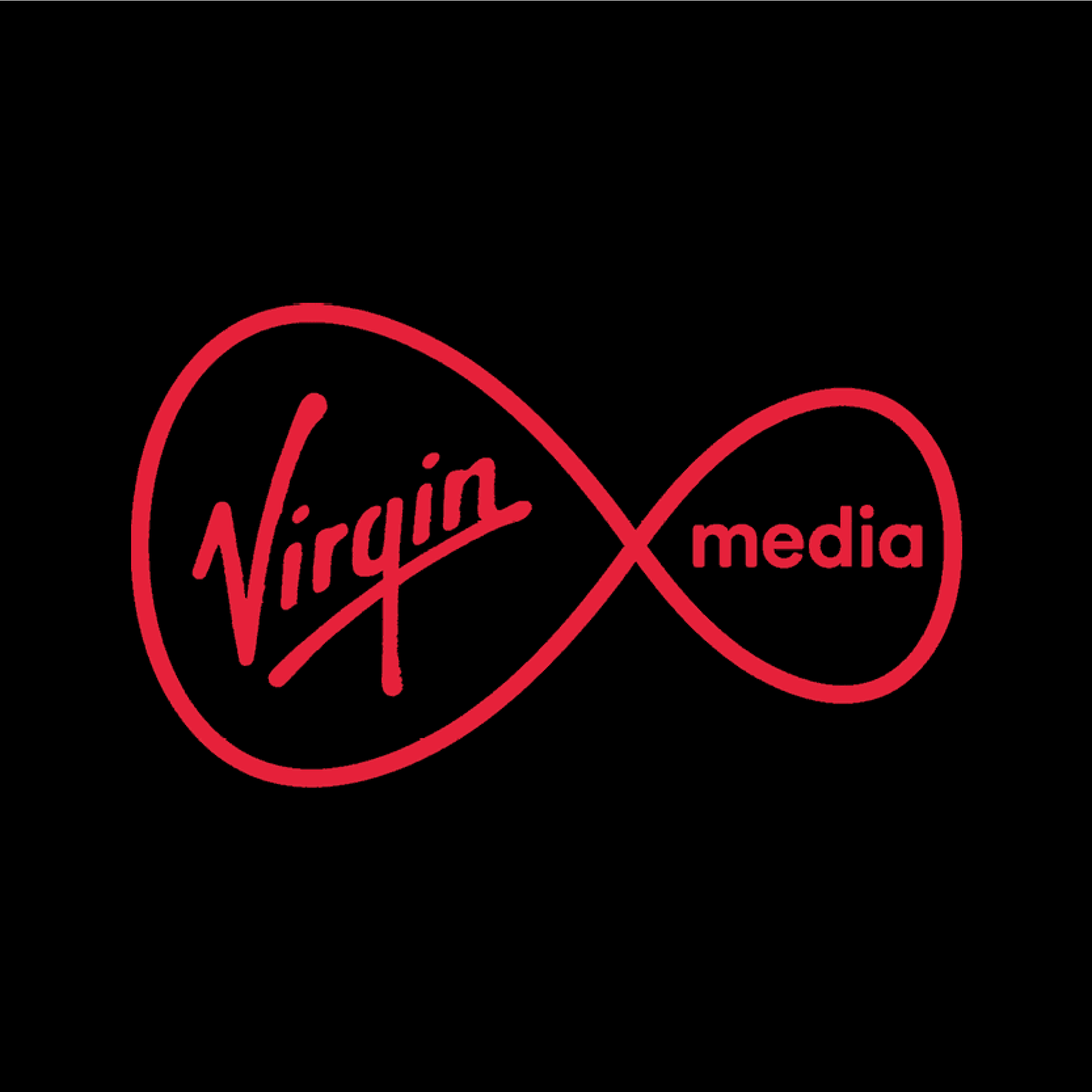 ★★★★☆
Virgin Media UK Broadband
One of the largest fixed home phone providers in the UK and Ireland, Virgin Media offers speeds of up to 568Mbps. They offer line, mobile, broadband and digital television services.
Virgin-based services are delivered on a private network which is generally much faster than competitors such as Plusnet or TalkTalk.
They use different tech - called 'DOCSIS® 3 technology' and a unique thicker insulated cable that goes from a different street cabinet into your home. It generally maintains the advertised speeds regardless of how far you are from the cabinet. This is not true of traditional providers.
So you can get more out of your service, and more people in your home can be heavy users. It's great for large or demanding households, and we'll confess that we currently use Virgin to provide services to our office.
Their fastest speeds are five times quicker than BT, TalkTalk, Plusnet or Sky. Here's an example taken from Virgin's site: