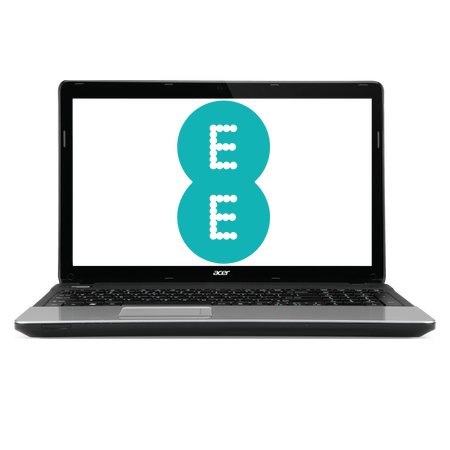 ★★★☆☆
About EE
Part of the BT Group of companies, EE offers line, mobile, broadband and digital television services. It is one of the UK's largest 'value' broadband suppliers.
'BT Group' includes companies such as Plusnet, BT Retail, and others - all of which deliver broadband over the same network.
EE is a big deal, with around 600 retail stores across the UK - they oversee more than 31 million connections over mobile, fixedline and wholesale (business to business) networks.
EE claims to run the UK's fastest and largest mobile network, and launched the first superfast 4G mobile service in the UK in October 2012.
Their 4G coverage reaches 90% of land in the UK and 99% of the population. EE's superfast (up to 80Mbps) fibre broadband service covers around 80% of the UK population, and their slower ADSL broadband covers around 98%.
EE is one of a handful of companies that is currently offering 'FTTP' or 'Fibre to the Premises' which offers faster speeds.
Their 'Fibre Max 1' offers around 145Mbps and 'Fibre Max 2' offers up to 300Mbps.
Check below to see if you can receive FTTP and if you click on a deal, we'll open it in a new tab so you can come back to keep searching if you can't receive it.